DO YOU WANT ME TO SHOOT FOR YOU?
If you have any requirement of Personal shoot like Portraits , Weddings , Pre Weddings , Post Weddings , Events or any requirement of commercial shoot like Corporate Ad-Films ,Photoshoots , Product Photoshoots , Walkthroughs , Just let us know and we would get it done for you with the best quality output .
PERSONAL
starting at Rs 2000
Portraits
Weddings
Pre Weddings
Post Weddings
Events / Birthdays
CORPORATE
starting at Rs 1000
Product
Hotels / Cafes
Personal Stores
Corporate Events
Conferences
WORKSHOPS
starting at Rs 4000
Mobile Photography
Basic DSLR Photography
Basic Filmmaking
Project CQ
Corporate Workshop
WHAT MY CLIENTS SAY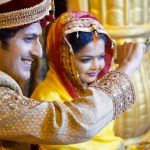 NITESH KHATRI
ENTREPRENEUR
Having seen his work and hearing about wonderful experiences from some of my friends there was no shopping around as I knew exactly who I wanted. Most impressive were his candid shots which I and my whole family loved the most.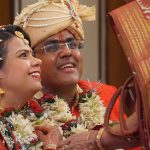 AVINASH AGARWAL
MANAGER (INFOSYS)
What a wonderful experience.Abhi is worth every penny. We seriously could not have asked for a better photographer and I guess Candid is his forte , were super impressive.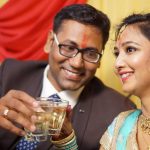 ALOK SINGH CHAUHAN
CENTRAL EXCISE INSPECTOR
Abhishek was really punctual, friendly, understanding of the pressures of the day and captured everything we wanted to express in our wedding photos and more! There is a reason he's so well reviewed and popular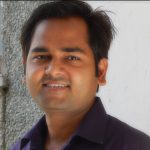 PRASHANT KUMAR
LECTURER (Govt. of NCT of Delhi)
Prompt with responses,super creative with his candid shots and never let you feel that you are being clicked and I guess that's why he always comes up with his special out of the box shots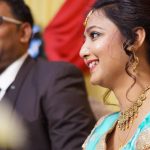 NEHA KAITHAL
OFFICER at INDIAN RAILWAYS
Abhi is such a fun, comfortable person, which helps the subjects to relax and have fun. It shows in his photos! He has loads of experience and knows exactly the perfect angles and positions for beautiful and flattering shots