Here at the beginning only I am giving you a option , either to skip this complete article and

find out the answer at the bottom section

or go through this entire article and get to

know the reason behind it  as well

so that you can decide about yours with more of clarity.
Its been quite sometime I was wondering to answer this common question which usually arises in someone's mind as soon as he thinks or plans about taking his/her photography skills seriously.
Which DSLR, should I buy ?
and that too in the range of 30-40k at max …
Many of my friends had asked the same question with the same price restriction when they started taking their hinge for photography seriously. To all of them, I suggested the same which I am going to suggest in this very blog and that is to
invest in a point and shoot, a good camera phone or rather a bridge camera first.
To which another rather obvious question arises,
What is a bridge/point and shoot camera ?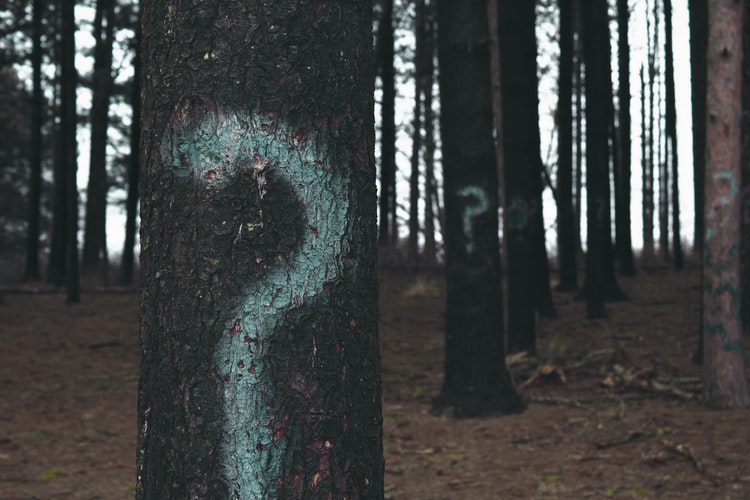 A bridge camera or a point and shoot camera, also known as fixed lens camera, is a camera in which you cannot change lenses. These cameras have lenses in-built directly into the camera body.
The basic difference between point and shoot camera and a bridge camera is that bridge camera usually have an extra zoom lens 
Why to go for a portable camera and not directly to a DSLR ?
To answer this I would like to segment out some of you on the basis of

your purpose / requirement for buying your first camera 
Either you want to take photography seriously and pursue it professionally ?

Or you want to take your hobby more seriously and want to have some fabulous clicks on your next vacation or some family event ?
If you have just developed love and passion for photography, and have been constantly thinking about clicking pictures  and fall in either of above two categories , 
I would suggest using either a good camera phone , a point and shoot camera or a bridge camera for the first 1 year and then gradually move onto a DSLR lately.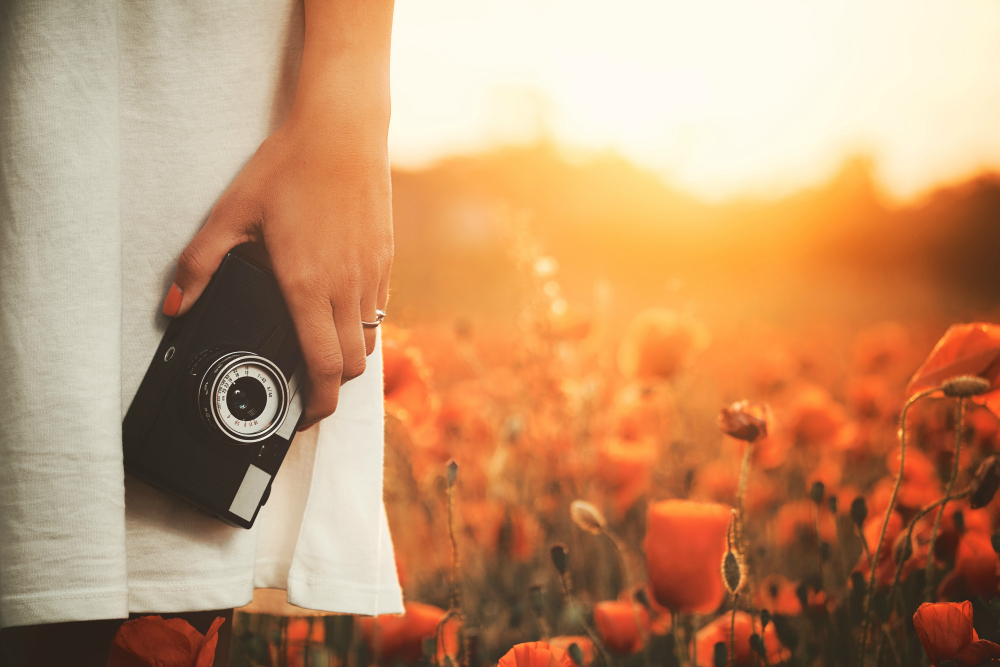 Why I am saying this ?
Because the camera doesn't make a picture stand out, but the
moment
does
This is the belief with which I have pursued my hobby over the years

and believe me it is the sole reason that has been doing wonders for me in all these years.
Foremost criteria to get those "Out of box" pictures are to

develop

first:
The

sense of framing

The

sense

of inclusion of subjects

The

sense of storytelling

with a specific objective
all leading to a common motive of delivering a

"complete story in a single frame"
For all the above criteria

you dont need to have a DSLR compulsarly

, on the contrary there is more of a chance that you get your desired "

moment

" all of a sudden but dont have your DSLR to capture it , but their is a full chance that you are well equipped with your handy point and shoot or your mobile phone and get your money shot.
Once you feel comfortable with your existing camera and believe that you have learned all the basics of photography while implementing above mentioned criteria ' then I'd suggest trying your hands on a DSLR camera.
Why a Bridge Camera and not any other portable camera?
With

Extended Zoom capability

you can reach out for your subject from far off and frame the same in accordance to your concept without compromising on it.
You can have a look at some of the pics I clicked

with

"My First Camera"

(Yes, it was a bridge camera) to see how this extra reach worked out in my favor to get some amazing shots with my desired frames
This extra reach can be really handy if you want to try some

wildlife photography or macro photography.
These Portable cameras have some other advantages too over a DSLR, they are
Handy

Portable

Not demand extra care, and the most important reason is 

You don't have to worry about changing lenses 
Either you want to get a

close-up shot

, a

wide shot

or a

zoom in shot

you can have all without any worry about buying expensive multiple lenses first and carrying them separately every time which is not the case in DSLRs.
Also, these are really easy to use, as they does not need the level of manual control options, which is required in a DSLR camera. All you need to do is

just point the camera at the subject and shoot

in fully automatic mode.
On a final note, I would like to

suggest some of the best portable camera options

for your need and budget